Regular price
Sale price
$61.00 USD
Unit price
per
Sale
Sold out
These earrings are an original design by Rebecca, made in Dublin, Ireland.

FEATURES:
Each bead is handwoven with Miyuki beads
Brass triangle connectors
Gold Plated ear wires
Extremely Light weight 

Drop length 7.5 cm
This is a made to order item. I do my best to get orders shipped ASAP but please note each bead is handwoven (with love) so please give a week for assembly.
Rebecca is entirely self taught and finds that her best design ideas come to her during meditation. Having spent the last 20 years as a spiritual healer, Rebecca felt a calling to all express herself through jewellery making and craft with each piece having special significance for the wearer.
Rebecca combines a mix of sterling silver, 14K gold fill, brass, bronze and resin with a huge range of high grade natural stones keeping the emphasis on quality and long-term wearability.
Each piece is made to order and may vary slightly from that pictured.

Native American bead weaving is a traditional art form that has been practised by Native American
communities for centuries. It involves weaving small beads together using a needle and thread to
create intricate designs and patterns. Beadwork has been an important part of Native American
culture and has been used to create everything from ceremonial regalia to everyday clothing and
accessories.
Native American bead weaving is a highly skilled craft that requires a great deal of patience and
attention to detail. Traditionally, the beads used in Native American beadwork were made from
natural materials such as bone, shell, and stone. However, today, many Native American artists use
glass beads in their work, which come in a wide variety of colours and shapes.
There are many different styles of Native American bead weaving, each with its own unique
designs and patterns. Some of the most well-known styles include Plains beadwork, which is
characterized by geometric designs and bright colours, and Iroquois beadwork, which is known for its
floral patterns and use of naturalistic colours.
Share
View full details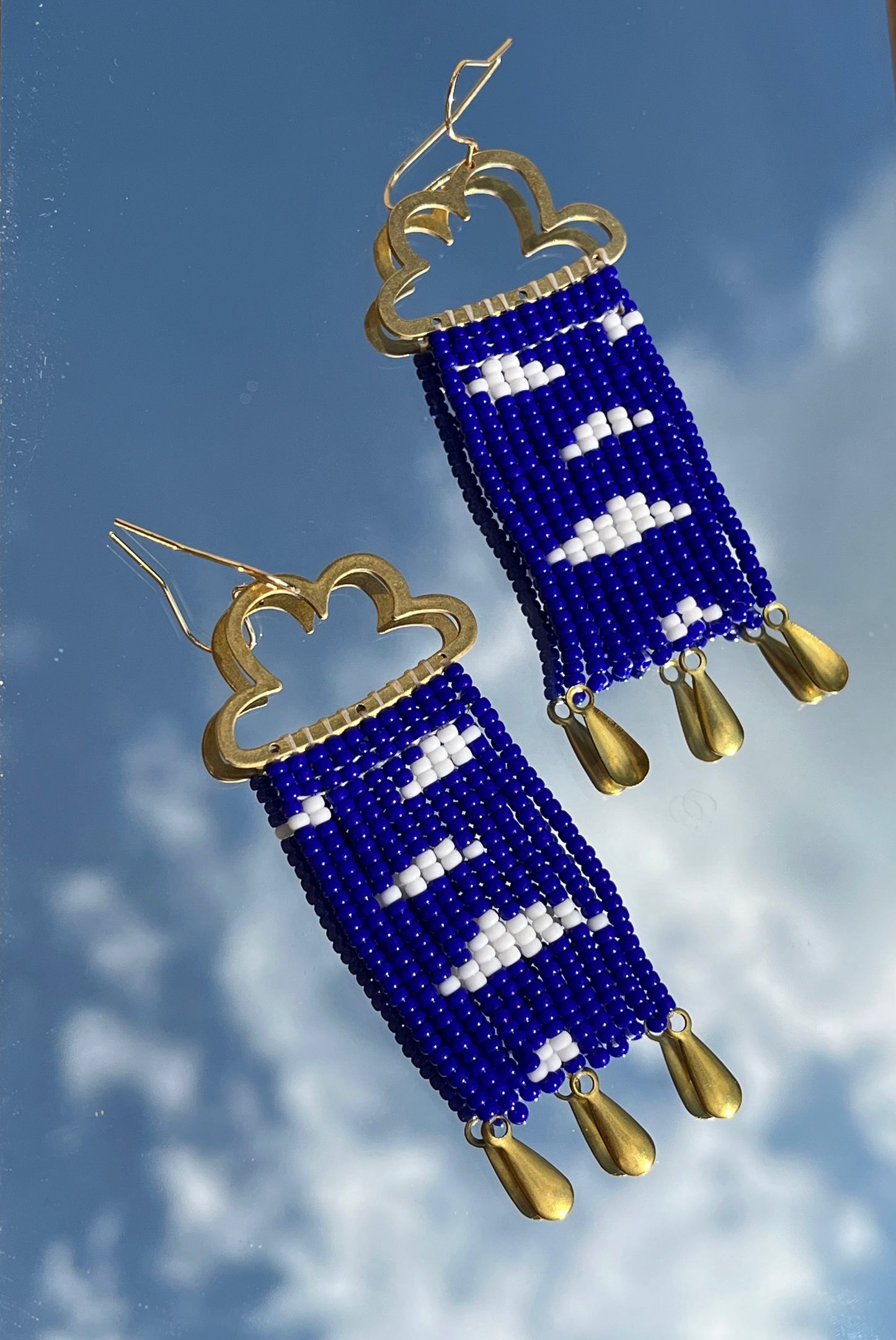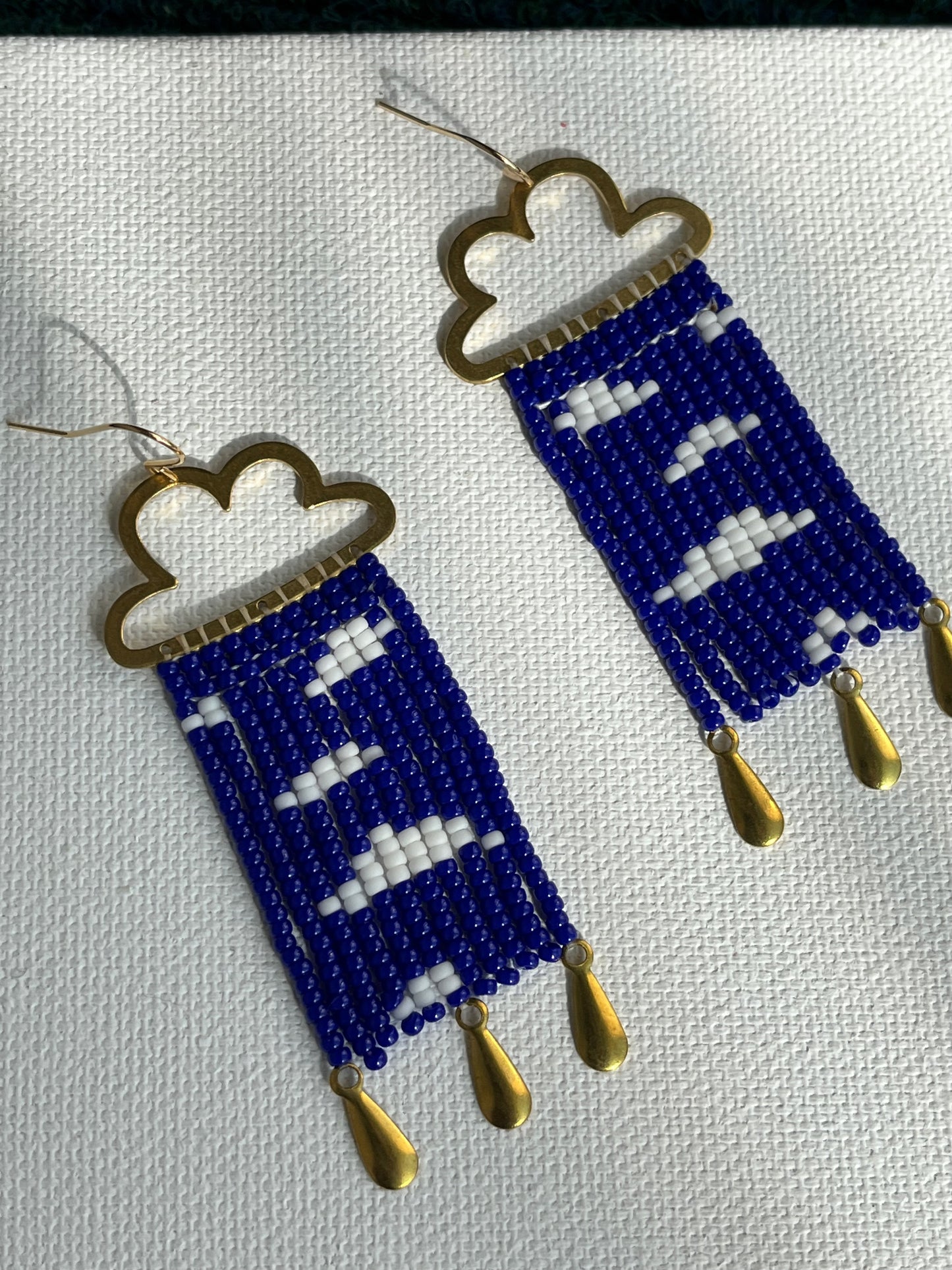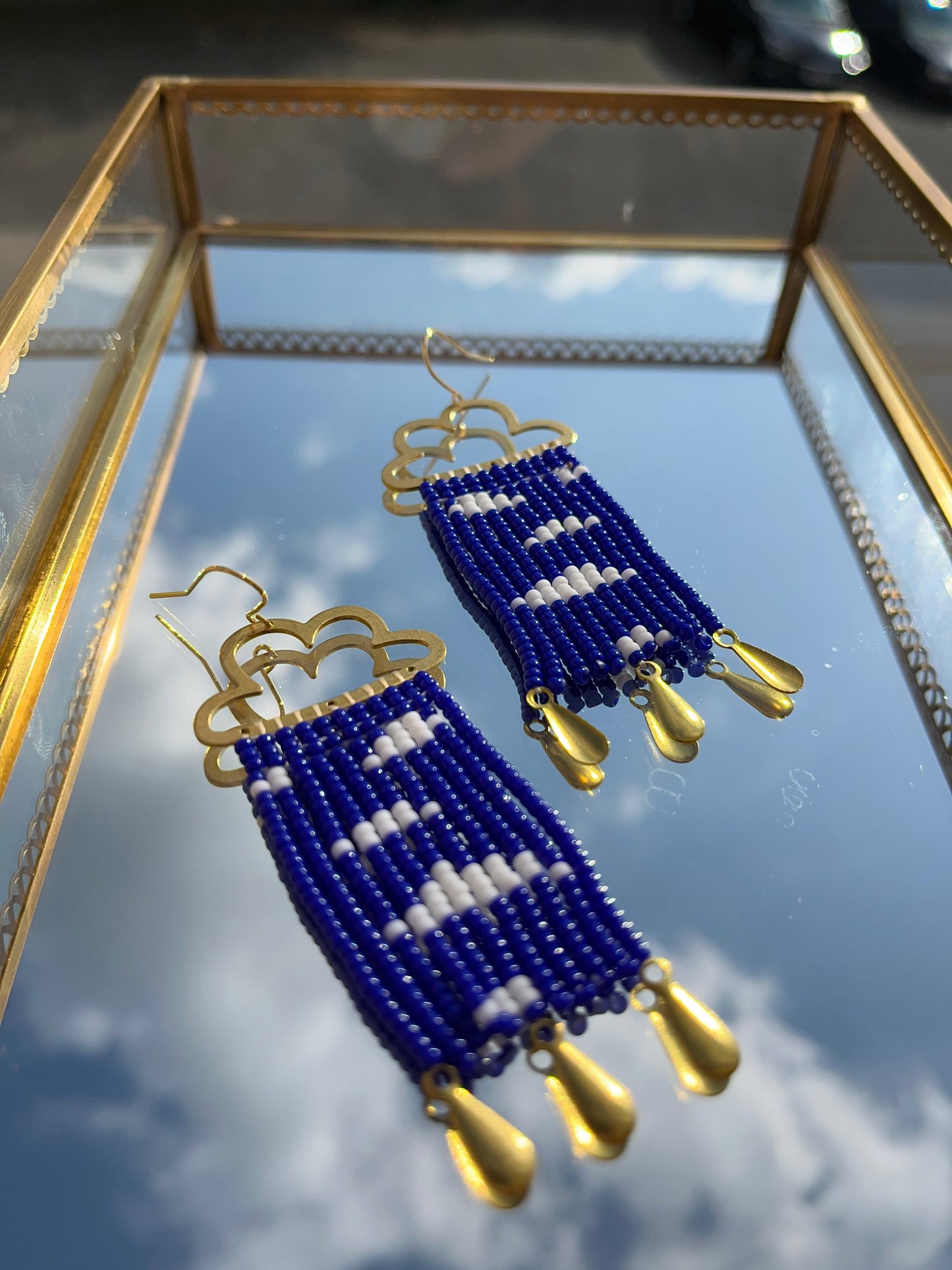 Happy to help

If you have any questions about any of the specific pieces, please do not hesitate to contact us and we will be happy to help.

Exchanges

If you are not happy with your purchase for any reason please contact us. We accept returns and exchanges within 14 days of delivery.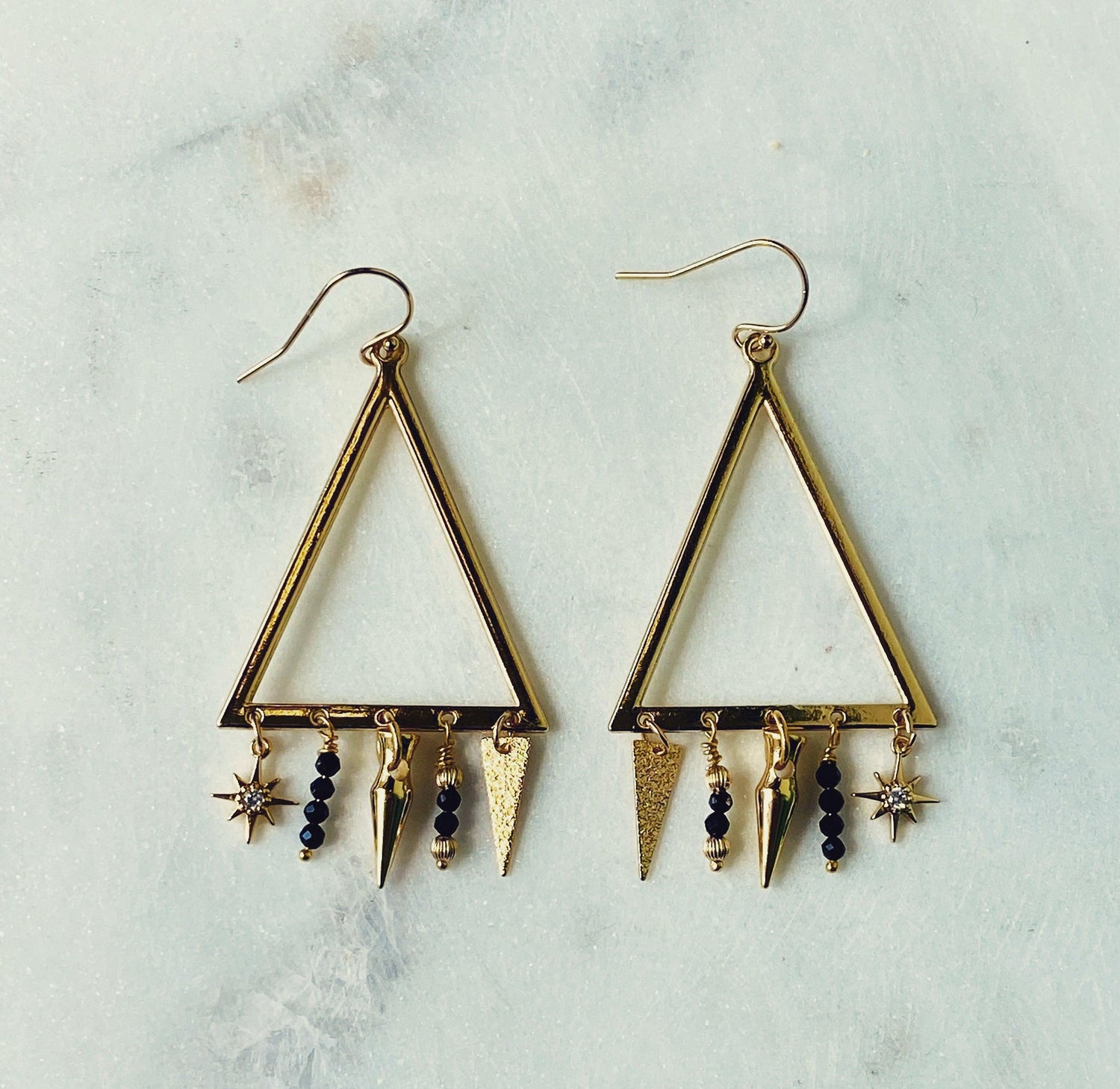 New Collection Alchemy now available
Inspired by re found freedoms, the ability to now see friends and family in person, we are working on a limited number of earring designs for that special occasion, or just to add style to that date with a coffee.